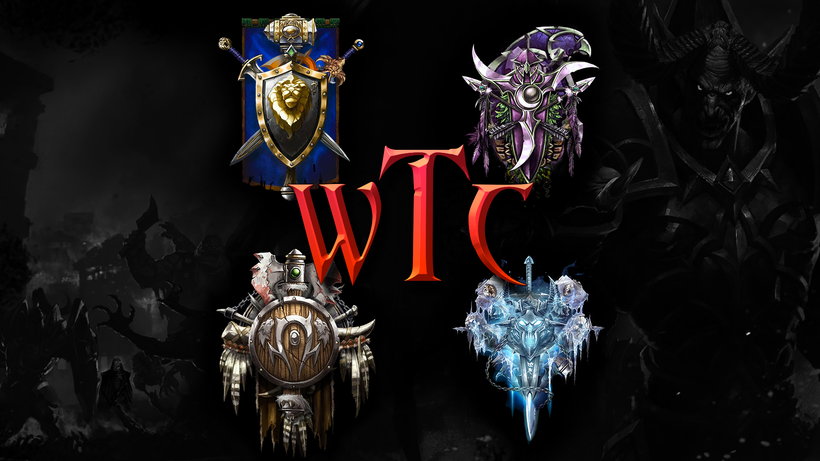 Head of Clan wTc:

wTc[JediMaster] - Chieftain




wTc's Developers:

Compit - Footmen vs Grunts

Greetings! We at Clan wTc enjoy making & hosting the maps we love. But as this is a hobby we would greatly appreciate it if you
the players were able to help us out with the upkeep! Thanks for your support the links can be found below.